Tomb Raider - Peru: City Of Vilacabamba
Two wolves welcomes Lara to the City of Vilacabamba. Lara shoots them down and then again have a small fight with a bear, near the huts.
The key to the Next Gate is nowhere to be found. So, Lara dives into the water pool at the center of the town. She swins under the water and comes out of another pit. After searching that area for about a minute, She gets the Village Key.
But, before proceeding, Lara climbs the Huts, goes above and gets the Fourth Artifact of Peru.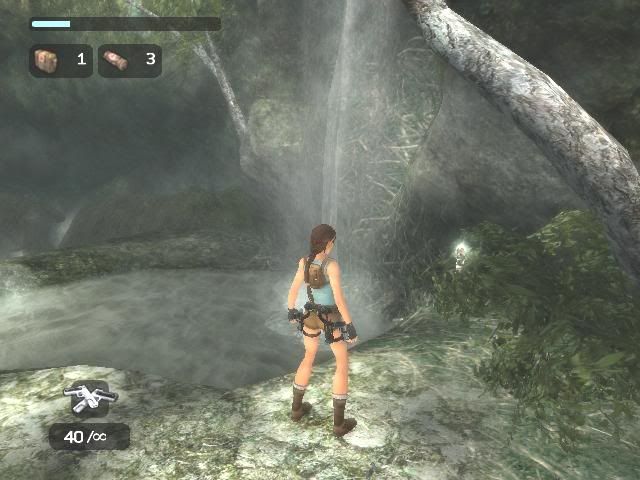 Then, Lara goes through the Village gate, by opening it with Village Key. On going through, She comes to a place with some wolves and a Big Gate, which is locked. There are two paths at each side of the gate and these paths leads to the Unlocking mechanism at the top of the gate. Lara opens both the locks and the gate opens.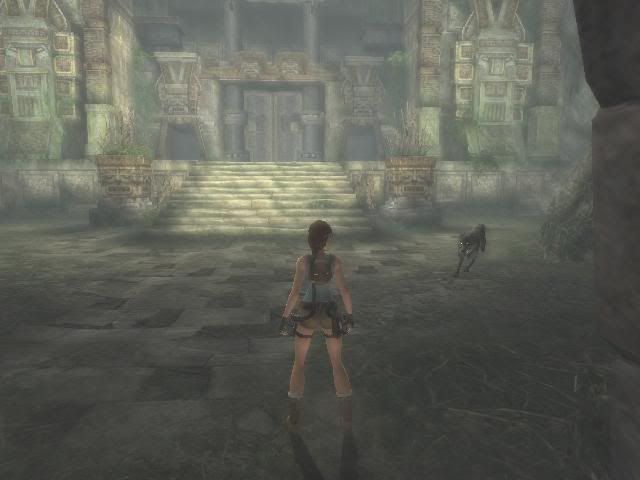 After a short running, she reaches the next area of Peru, The Lost Valley.
Click here
to see the Level Statistics.